About Us
---
Bangladesh Nurses Association
Welcome to the Bangladesh Nurses Association website, featuring the oldest, largest and the premier Professional Association of Bangladesh! Founded Under the Societies Registration ACT, 1860 ( ACT NO. XXI OF 1860), The Certificate of Registration of the Societies No. 4122-B/91 of 1973-1974, on 05 November 1973. This is also Registered under the Copy Right Act, 2000 (Act No. XXVIII of 2000) the Registration Number is CRA 28401. The Bangladesh Nurses Association- B.N.A has always had the mission of uplifting the professional standards of the people of the Bangladesh.
House No-128/A, Ground Floor, Road No-05, P.C. Culture Housing Society, Shyamoli, Mohammadpur, Dhaka-1207.
---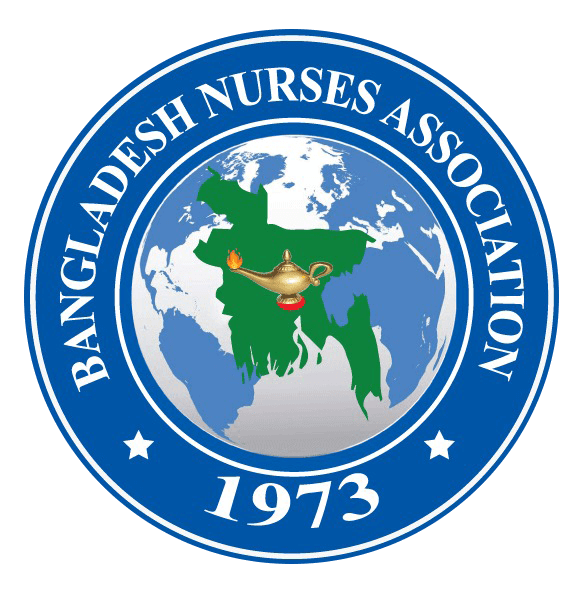 Vision
---
Mission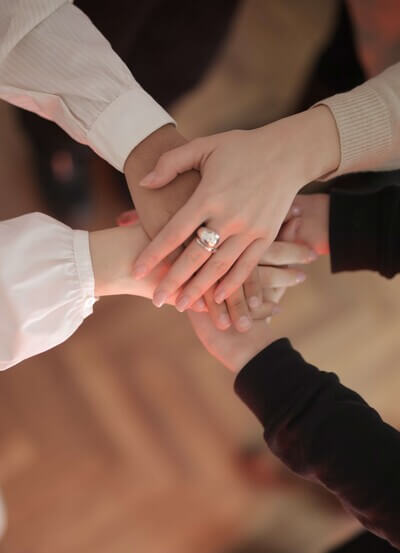 Hear Out from
---
Honourable President
---
Khan Md Golam Mourshed
He enrolled in the four-year B.Sc in Nursing course in 2006 at the State College of Health Sciences, Dhanmondi, Dhaka, under the Faculty of Medicine, University of Dhaka, in the academic year 2005-2006. Later, in 2013, obtained a master's degree from the University of Dhaka. He is currently working in government service after passing the Bangladesh Public Service Commission, Senior Staff Nurse Recruitment exam in 2016.
Welcome to Bangladesh Nurses Association website! Where the oldest, largest and premier professional association of Bangladesh was established in 1973. Bangladesh Nurses Association has always aimed to raise the professional standards of nurses in Bangladesh. Subsequently, it has contributed significantly to the socio-cultural and political development of Bangladesh. Since its inception, in many ways, thus, the association is unique, as it played a major role in the formation of independent Bangladesh in 1971. The doors of Bangladesh Nurses Association are open to all categories of nurses. Its office also regularly organizes various national and international events and festivals where nurses from every corner can participate. It is the breeding and nurturing center of liberal, secular and humanist values. I think it is possible to change the nursing profession in Bangladesh with the sincere cooperation of all nurses in Bangladesh. Also, the honorable Prime Minister of the current government, Jannetri Sheikh Hasina, MP is very sincere in the development of nurses in Bangladesh. The present government has already converted all nursing degrees in Bangladesh into bachelor degrees under the university. At the same time Master's Degree in Nursing has been introduced. Not only this, postgraduate specialized diploma degrees have been introduced. I believe the present government's sincerity will help Bangladesh nursing to develop international standards like developed world. At a time when our country aspires to become a developed nation by 2041 and has made a strong commitment to achieve the Sustainable Development Goals (SDGs) by 2030 and in an era when we are witnessing the rise of youth ready to participate. In the Fourth Industrial Revolution (4IR), I can assure that Bangladesh Nurses Association is ready to face all future challenges and lead the nation once again with its acquired experience, available resources, dedicated administrators, experienced nurse members and talents. Nursing students and staff. I would like to request you to explore the legacy, beauty and history of this great institution of national, regional and international importance through this website. I hope it will be of use to you as you enter the knowledge network of the Nurses Association and familiarize yourself with its history, achievements, learning centers, professionalism and other attributes. My office staff and I would be happy to hear from you if you would like to meet with us in person at a mutually convenient time. Jai Bangla Jai Bangabandhu. Long live Bangladesh Nurses Association! Long live Bangladesh!